Are you looking for an easy-to-use online scheduling software that can be shared in real time?
PlanningPME Web Access is the planning solution that will allow you to manage your employees, tasks, customers or projects within the same tool. Wherever you are and at any time of the day, you have permanent access to your online schedule. It is the essential planning tool to make your daily life easier!
What are the advantages of online planning?
24-hour access to the schedule, wherever you are from your Mac, PC, tablet or smartphone
Need a permanent access to your company planning ? PlanningPME is the solution you need. Accessible 24 hours a day from your computer, laptop, tablet or smartphone, this online planning application is perfectly compatible with all types of media and will help you optimize your time on a daily basis.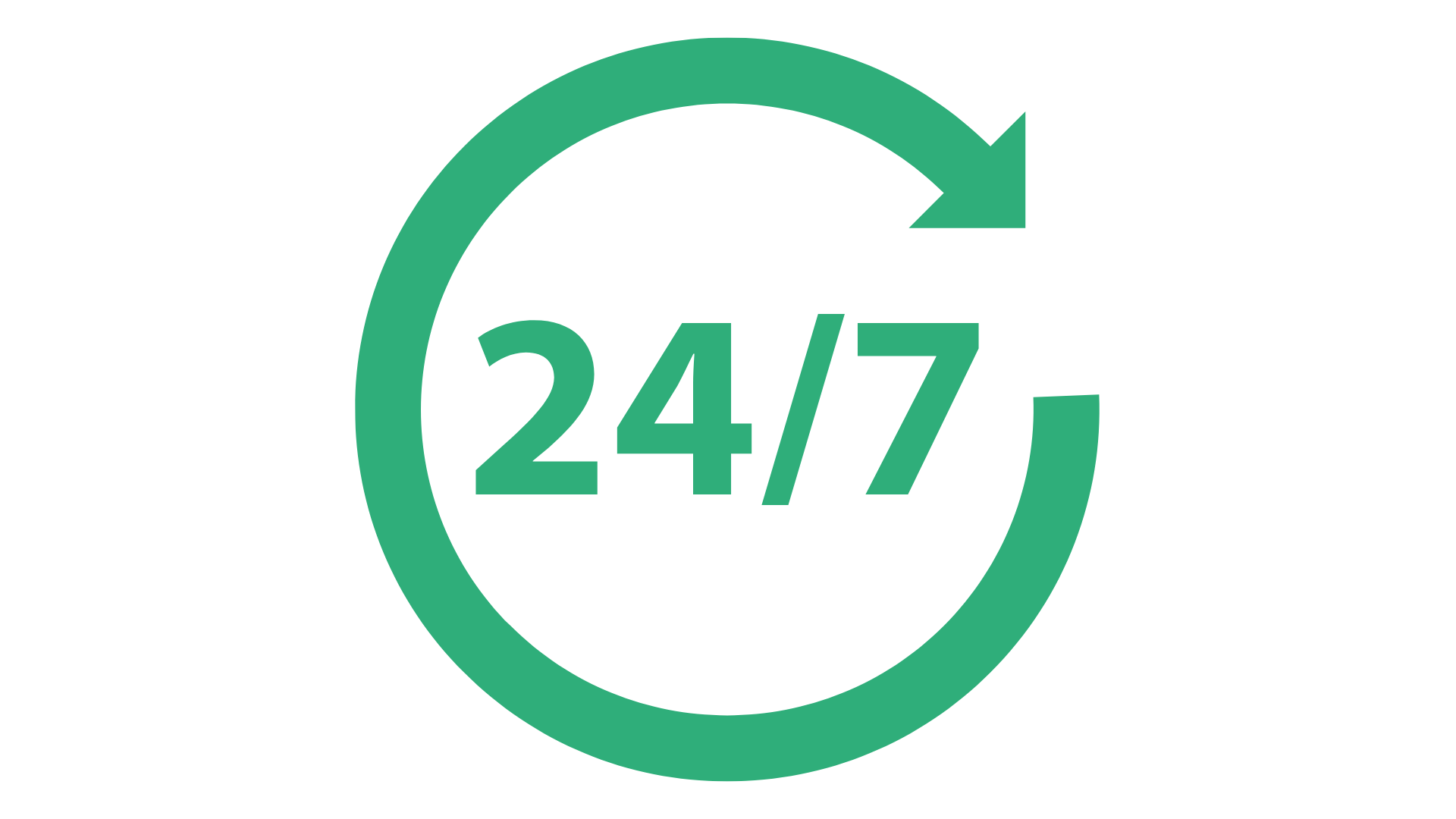 Global vision via a simple and ergonomic interface
Need a helping hand to manage your business? Count on PlanningPME to make your job easier. Thanks to a simple and ergonomic interface, you benefit from a global vision of your professional planning. The daily schedule will give you a very precise view of the workload, while the monthly or annual schedule will give you a more general view of your projected schedule.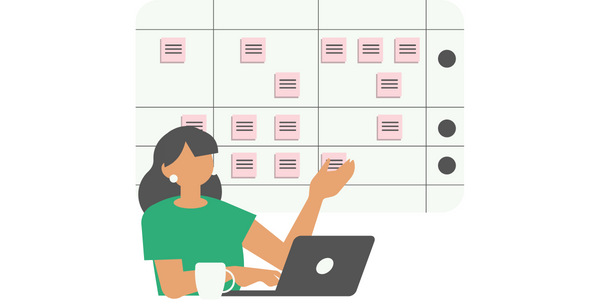 Centralized management of the company's schedule
Do you want to see the entire schedule of the company's employees? With PlanningPME, it's possible! You quickly know which colleagues are on site or telecommuting, which tasks are in progress or to be completed, which missions you have in common and much more. All information is stored in a single tool that can be shared among all collaborators: an undeniable time-saver and no loss of information.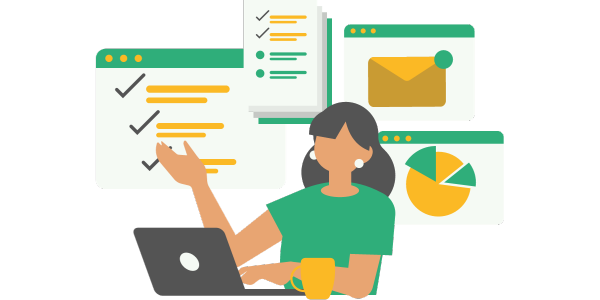 Scheduling of employees, equipments and other resources
PlanningPME adapts to all sectors of activity and allows a very advanced customization. Whether you want to manage the schedule of your employees, machines, rooms or vehicles, all types of resources can be added to the enterprise schedule. Of course, the management of multi-resource events is also greatly simplified.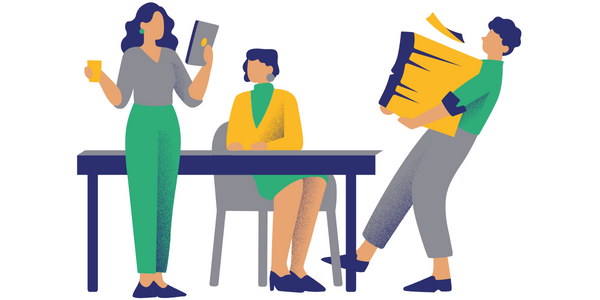 Management of tasks, schedules and staff work
Has your Excel-based schedule management reached its limits? Are you overwhelmed by your time management? It is therefore time to opt for a collaborative and efficient planning tool. With PlanningPME you can plan all types of events (missions, appointments, training, absences etc.). You can also group your resources by department, define time profiles or assign skills to your employees. And thanks to the numerous filters available, you can choose the planning view that best suits your needs.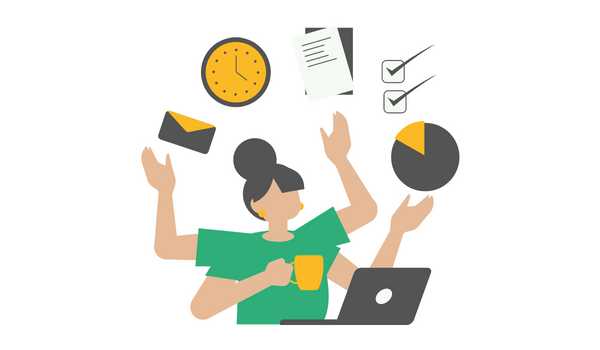 Absence and leave management
Finally, simplify absence management and organize your employees' leave from your premises or remotely (mobile, tablet) with the online planning tool. Don't miss any more information thanks to the automatic notifications, which allow the implementation of an essential workflow to facilitate your organization and your reactivity when faced with an unexpected event.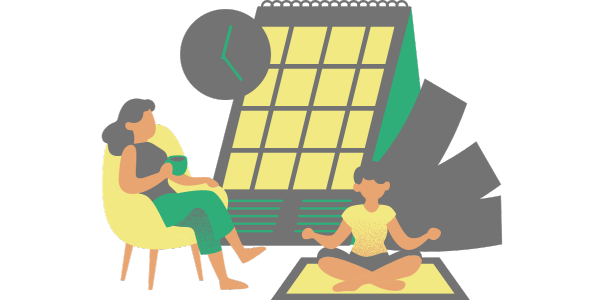 Automatic notifications (e-mail and SMS)
Thanks to e-mail and SMS notifications, stay informed of changes to the schedule: an appointment added? An intervention postponed? A leave request accepted? Simplify everyone's daily life and automatically alert the right people! The Premium version allows you to set up automatic notifications to users, employees and/or customers according to defined filters and actions. A wide range of possibilities for such an efficient result!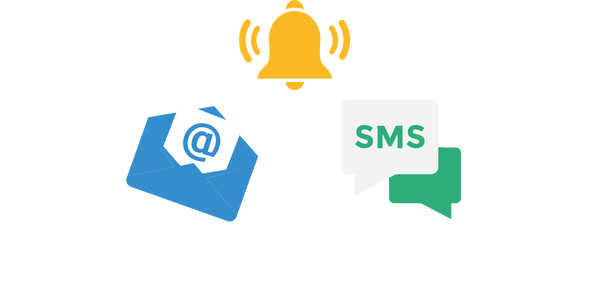 Edition of follow-up reports
Edit your weekly, monthly or annual reports in a few clicks thanks to PlanningPME. Analyze the data of your planning via the implementation of pivot tables or Excel reports. For example, you can count the number of hours worked per resource, the time spent at a customer's premises, or the number of vacations taken by your employees.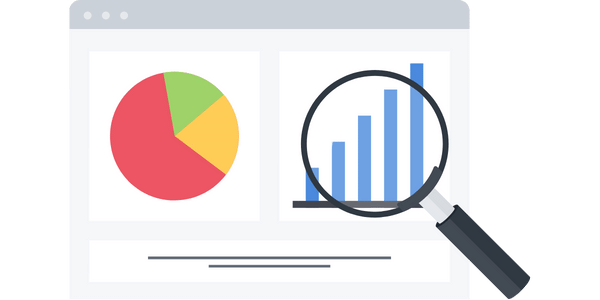 How to manage and share a team schedule via Internet?
Schedule can be shared and modified in real time by several users
PlanningPME Web Access is the solution that will allow all users toaccess the schedule simultaneously. On site, telecommuting, intervention? Wherever you are, the application is accessible and all changes are immediately saved. Thus, you gain in reactivity when faced with an unforeseen event, in productivity by optimizing the workload, and in communication because the schedule is shared between all users.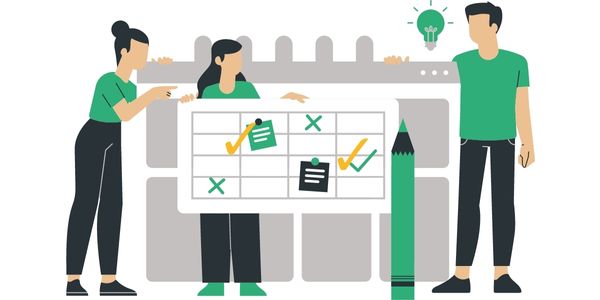 Creation and invitation of users
Ready to share the schedule with your team? Just create andinvite users to join you and you're done! Of course, depending on the rights assigned to each person, you keep control of the actions that are possible or not in the planning application (creation, viewing, modification rights, etc).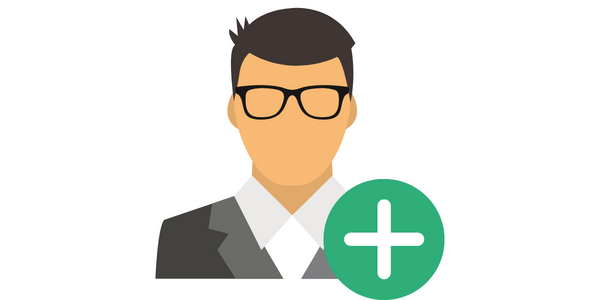 Tracking of schedule changes history
The application keeps track of all the actions made on the schedule. So you can know when a change has taken place and who made it. The history is kept for clients, resources and all events. This way, you can filter the data to search for a particular item. It is also a good way to track your activity and keep control of your employees.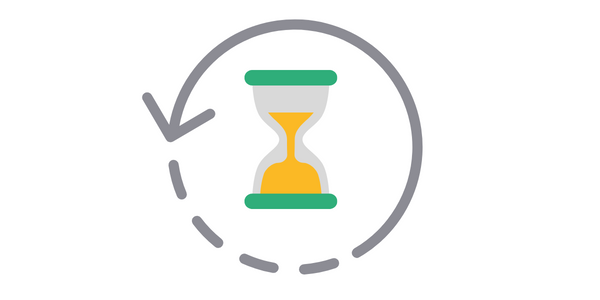 How to access the online planning software?
Access the schedule via the PlanningPME account
By connecting via the PlanningPME account, you have a permanent access to the schedule from any device (computer, smartphone, tablet, etc.). You can connect at any time to consult your schedule.
Access the schedule via an SSO connection
Do you have a Microsoft or Google account? By opting for the Premium version, automatically log in to the schedule without having to create an additional password!
What is a single sign-on system (SSO)?
SSO is a unique identification system that works with your own corporate identity provider and allows you to access third-party applications without having to authenticate each time. the PlanningPME Web Access system is compatible with the SSO system, thereby allowing to directly log in to your schedule.
What is OpenID Connect (OIDC)?
OIDC is an open SSO standard used by many companies to authenticate users. The users only have to log in with the identity provider (example: Azure Ad, Google Workspace,etc.) in order to access other sites or applications without having to log in (again) or share their login information. OIDC is based on the OAuth2 protocol. To address this need for single sign-on, PlanningPME Web Access uses the OpenID Connect open standard.
SSO is included in the Premium version of PlanningPME Web Access.
What is PlanningPME Rescue for?
With PlanningPME Rescue, you are assured to access your schedule in any circumstances. Whether it be a major breakdown, a fire, or any other kind of critical event, PlanningPME Rescue takes over until the situation gets back to normal.
PlanningPME Rescue is included in the Premium version of PlanningPME Web Access.
How is the data secured?
Secured data on powerful servers
Our latest generation servers guarantee an excellent data flow via an internet connection. In addition, your schedule is protected against any external intrusion and is backed up daily. Nevertheless, it is possible to have your schedule hosted on your server in the purchase version.
Advanced Security and OWASP Top 10 Certification
In the world of cybersecurity, OWASP is a global non-profit organisation working on web application security, its philosophy is to remain open source and accessible to all. The OWASP Top 10 project aims to provide a list of the ten most critical security risks affecting web applications.
Penetration tests are regularly performed by a cybersecurity leader on our PlanningPME web application according to a method described in the "OWASP Testing Guide". We then know the emerging threats and anticipate their evolution and secure our systems from the threat of critical flaws by finding solutions. Thus the security of your data is guaranteed against the 10 biggest security flaws, PlannningPME Web Access is OWASP Top 10 certified.
How to synchronize or integrate the planning tool with other software?
Import of resource, client and project data
To save time and avoid data entry errors, you canimport data from your resources, customers and projects from Excel files or any other type of spreadsheet. Simply select your source file and define the correspondence between the data from the file and the target fields in PlanningPME. Are there any elements that already exist in your planning? You can choose to update the information via this feature. It's fast and convenient.
Synchronization of tasks with Google Calendar and Outlook
Via synchronization with Google Calendar and Outlook, inform your employees of changes in the schedule. With simple settings, the creation and modification of your tasks will be automatically synchronized. This way, you will be able to establish a better communication between your tools and your teams without effort.
Data integration via API
Thanks to its dedicated API, you can integrate PlanningPME with your existing tools to make your different data communicate. Synchronize data concerning your resources, customers, schedules, absences, etc. between PlanningPME and your other software according to your needs. Thanks to the the APIthe sending and retrieval of data are secure and you avoid data entry errors.
Discover our planning and scheduling templates