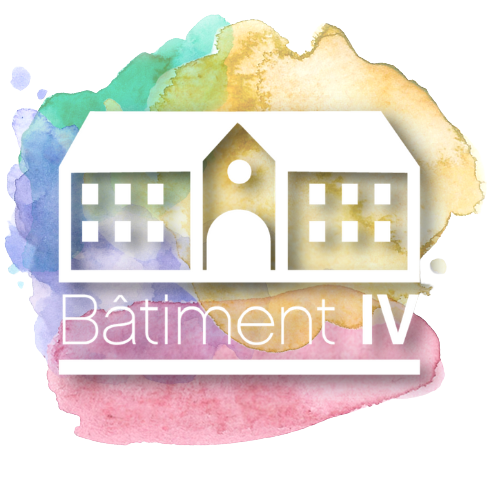 Company Overview
Bātiment 4 is a cultural venue with thirty or so rooms in a building measuring 3000m2, available on a self-service basis, that can be reserved by the permanent members of the associations, as well as non-permanent members. The rooms can be booked for a short period, as well as for events that could last up to several weeks.
Bātiment 4 was created in September 2020. The target audience is the public from the town of Esch sur Alzette, which is going to be the European Capital of Culture in 2022.
This means that all the people of Luxemburg are the target audience, as well as foreigners who will be coming to visit this new European capital.
Country:

Luxembourg

Activity:

Culture

Schedule uses:

room availability scheduling, time management, installation scheduling
Our scheduling needs
We have spaces devoted to theatre, others to dance and others for seminars, meetings and exhibitions. The aim was to have the ability to manage room availability in a scheduling tool that could be accessed by all the associations. Le Bātiment IV is multicultural and multitask. We have large spaces measuring 111m2. Scenery can be mounted in spaces devoted to theatre. Important information: members of the various associations will have use of them free of charge. External companies will have to pay for the room reservation service.
Managing reservations for all kinds of event
Three companies were consulted in the start-up phase, as the company was just starting out and was looking for the ideal tool. For us, PlanningPME is a scheduling system that is intuitive and easy to use that can be consulted by everyone, even simply viewed.
The Administration Manager and the Artistic Facilitator are responsible for using the scheduling.
On their side, the people with responsibility in the associations are also able to access the scheduling to create reservations for their respective events. As regards hardware, people hire it externally. Bātiment IV will provide chairs, and a projector in the meeting room which can also be installed in the large rooms when used for conferences.